[vc_section][vc_row][vc_column width="2/3″ css=".vc_custom_1523518068221{padding-top: 25px !important;}"][vc_column_text]
Pension Pot – Another Angle
[/vc_column_text][vc_column_text css_animation="fadeIn"]
Here's a thought?
We had an email  from a long standing 
VIP Club
 subscriber.
This subscriber uses the VIP Club Lay Tips in conjunction with the …..
They told us that if the FIRST VIP CLUB LAY TIP WINS its race
they make note of the losses and STOP BETTING.
Next day they LAY THE FIRST TIP  to recoup the previous days losses
+ two days Daily Target.
They are working on the odds that the first VIP Club Lay Tip invariabley
LOSES ITS RACE. 
We think this is a very positive twist to using the VIP Club Tips when they are used alongside the
Check out the Results for September here.
 Click Here
[/vc_column_text][/vc_column][vc_column width="1/3″ css=".vc_custom_1523518036949{padding-top: 25px !important;}"][vc_wp_text title="BetFair"]
[/vc_wp_text][vc_wp_text title="Only 2% Commission"]
[/vc_wp_text][vc_wp_text title="Z Code"]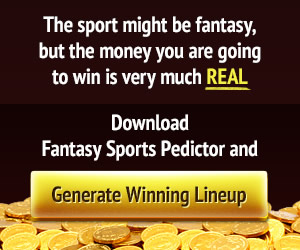 [/vc_wp_text][vc_wp_text title="Horse Race"]
[/vc_wp_text][/vc_column][/vc_row][/vc_section]